FLORALS
 At Thistlewood, you will find our fridge filled with flowers year round. Many people have donated vases to us, so our vases are free if you want your bouquet arranged.
Weddings- Yes, we have done wedding florals. Please contact Cheryl at cheryl@thistlewood.ca to arrange a meeting to plan flowers for your special day.
Funerals- Yes, I have made a casket arrangement. Please email Cheryl at cheryl@thistlewood.ca to plan details and times. 
Cheryl Penner
I grew up in rural Manitoba with the wind in my hair, surrounded by bird song, and happy times. Being out in nature was and still is a time of joy: endless hikes, times spent around the campfire with family and friends, puttering in my new garden space, worshipping our Great Creator with church family on Sunday, paddling down the river, crunching across the snow in my snowshoes, gliding down hills in skis, soaking up the heat of my fireplace, and much much more.
CONNECT WITH CHERYL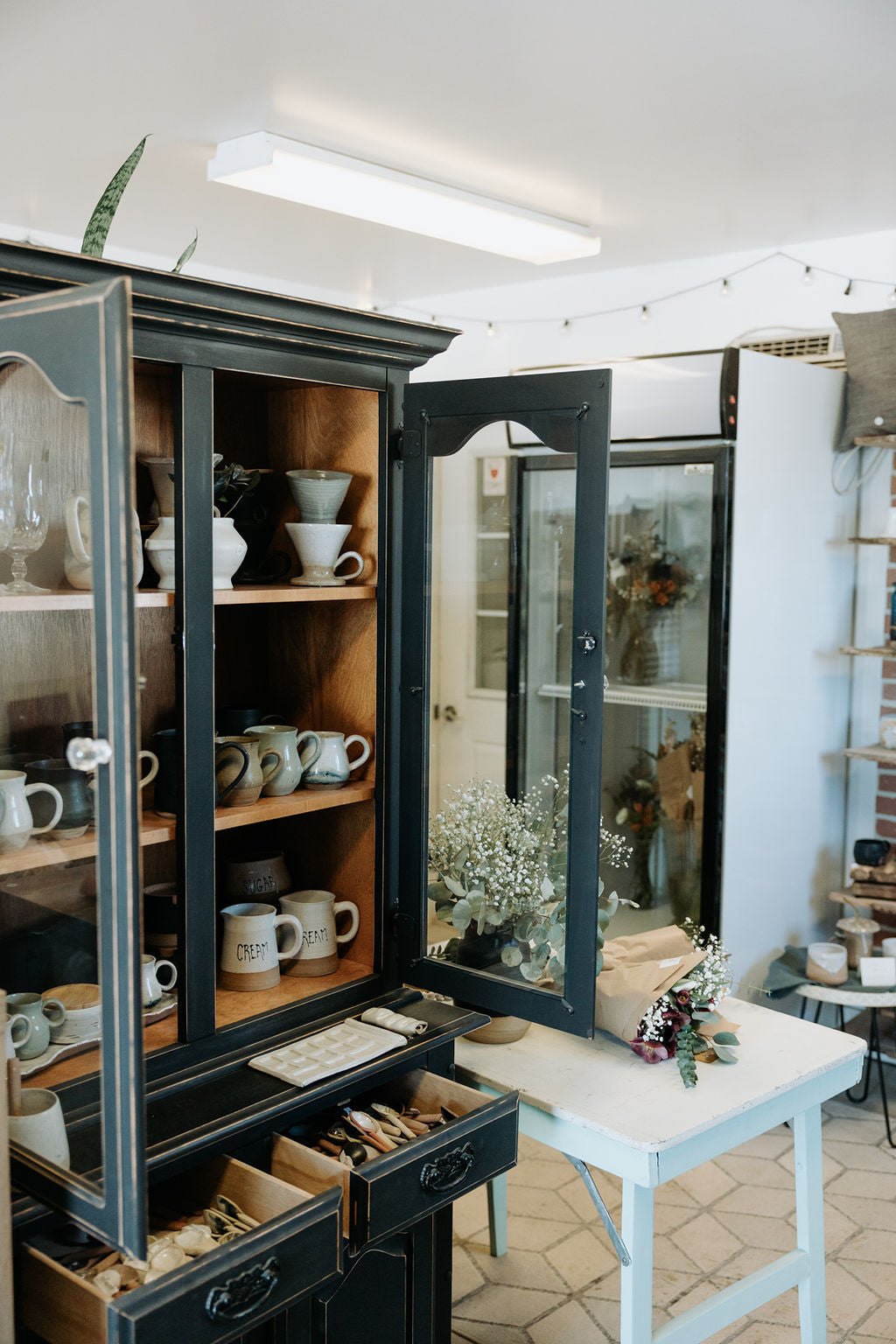 Thistlewood
Thistlewood is located at 38 Elevator Road in Whitemouth, Mb. Our town in on the 44 highway. We are an hour from the outskirts of Winnipeg on the way to the Whiteshell Provinicial Park.
SHOP ONLINE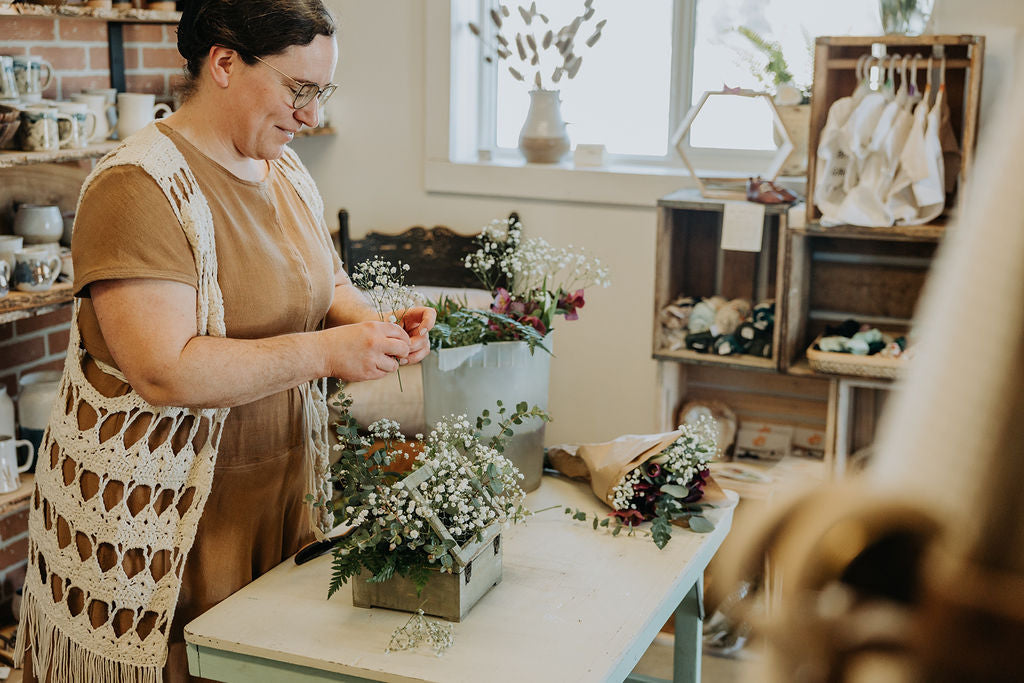 Bouquets + Arrangements
Our floral fridge is stocked with flowers year round.
As child, I would walk around my mother's garden and pick flowers, much to her dismay. I loved the look of a bouquet on the table, and she loved the look of the flowers in the garden. Haha. Now we both get the best of both worlds.
ORDER